MINNEAPOLIS COMMERCIAL LAWN & SNOW
Professional Lawn Care Services and Snow Removal for Twin Cities Businesses
Your Business or Apartment needs to have a sharp impression to clients, employees, and tenants. Depend on us to make sure your lawn looks professionally cut.
AFFORDABLE YARD MAINTENANCE
From Spring and Fall cleanup to leaf blowing to just making sure your property is in tip-top shape, we deliver a great look at great rates.
​
LAWN CARE & SNOW REMOVAL SERVICES
If you own or manage a commercial business or apartment/condo that needs lawn care services and/or snow removal, Minneapolis Commercial Lawn & Snow is reliable, affordable, and ready to enhance your image with a professionally manicured property.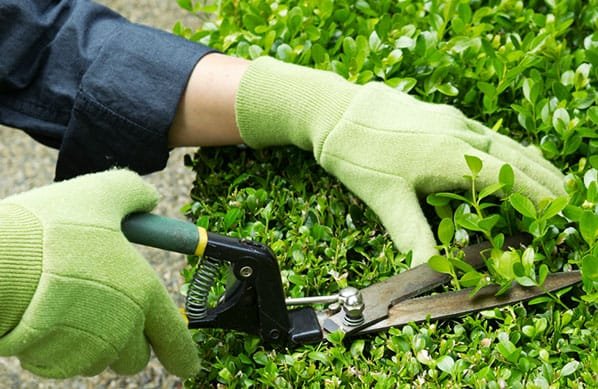 Year round.
Clean & Crisp.
Reliable & Affordable.
Our Lawn Care and Snow Removal services are for:
5

Commercial Business properties

5

Apartments & Condos

5

Schools

5

Cemeteries

5

Medical Clinics
GET A FREE QUOTE OR SCHEDULE A SITE VISIT
The best way to provide outstanding service and give an accurate quote for lawn service or snow removal? Give us a call to schedule a site visit of your property. We want you to get to know us, as well as to discover exactly what you need.
Once we have an agreement, we'll all be on the same page for expectations. For lawn care schedules, select weekly or bi-weekly. For snow removal, let us know what time snow plowing needs to be completed and what walkways need to be cleared.
We're a reliable crew, and get the job done right, on time, and on budget. If we say we'll be there, rest assured – we'll be there. We've got a great reputation, so you can relax and focus on your main job, not wonder if the yard crew will show up.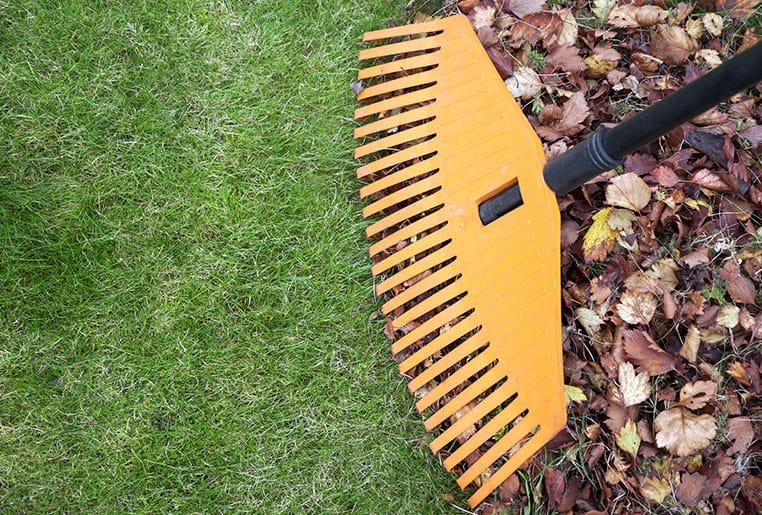 Are you thinking of hiring a commercial lawn care service in the Minneapolis area? Having a professional to take care of your lawn can greatly improve the value of your business. However, you may not have the time, expertise, and resources to take care of your lawn,...
Great Job!
I'm very pleased with the job they did on my business lot for snow removal. They were nice to deal with, showed up on time, and our parking lot and walkways looked amazing all winter long. We were so impressed with Minneapolis Commercial Lawn and Snow for snow plowing that we will have them do our lawn service starting this Spring.